Enabling continuous software quality assurance
·
Enabling continuous software quality assurance ·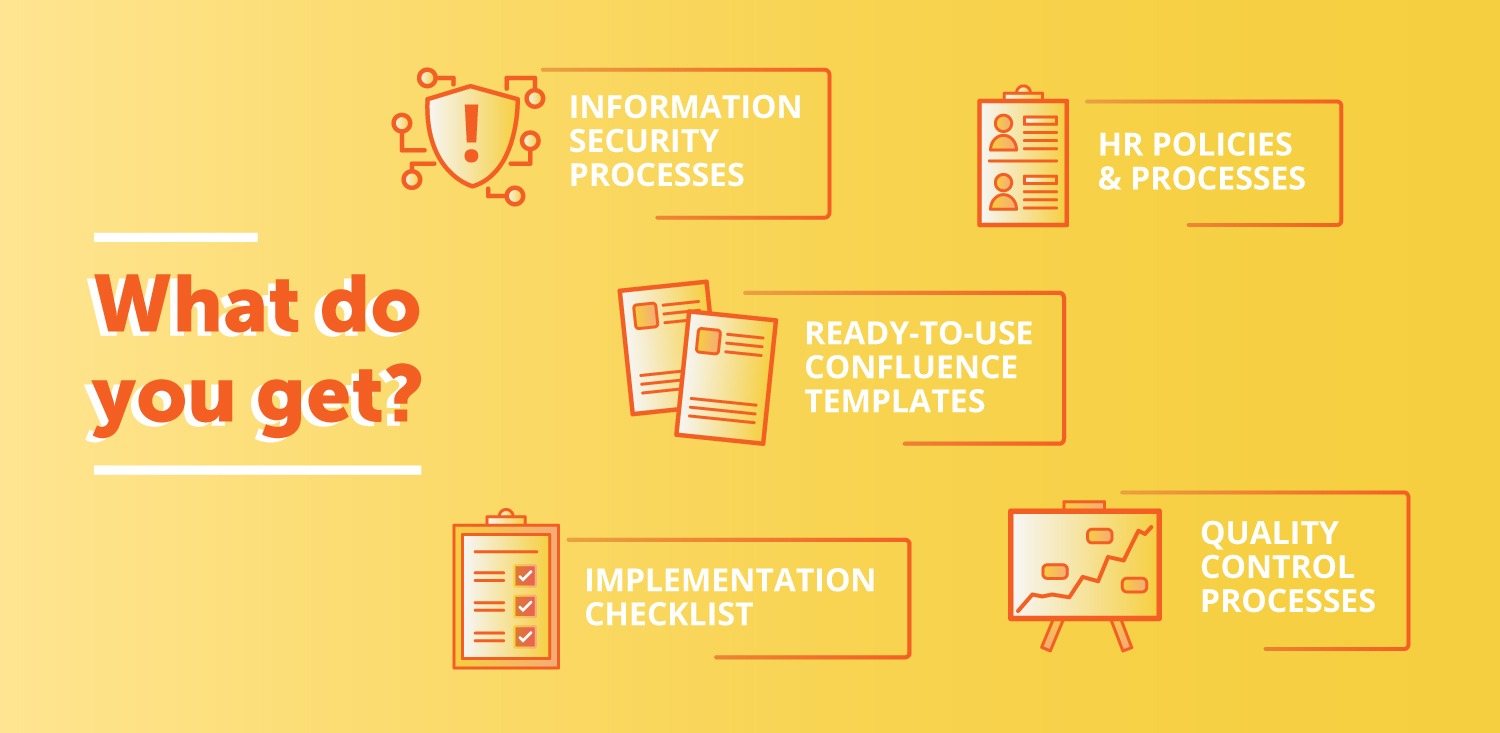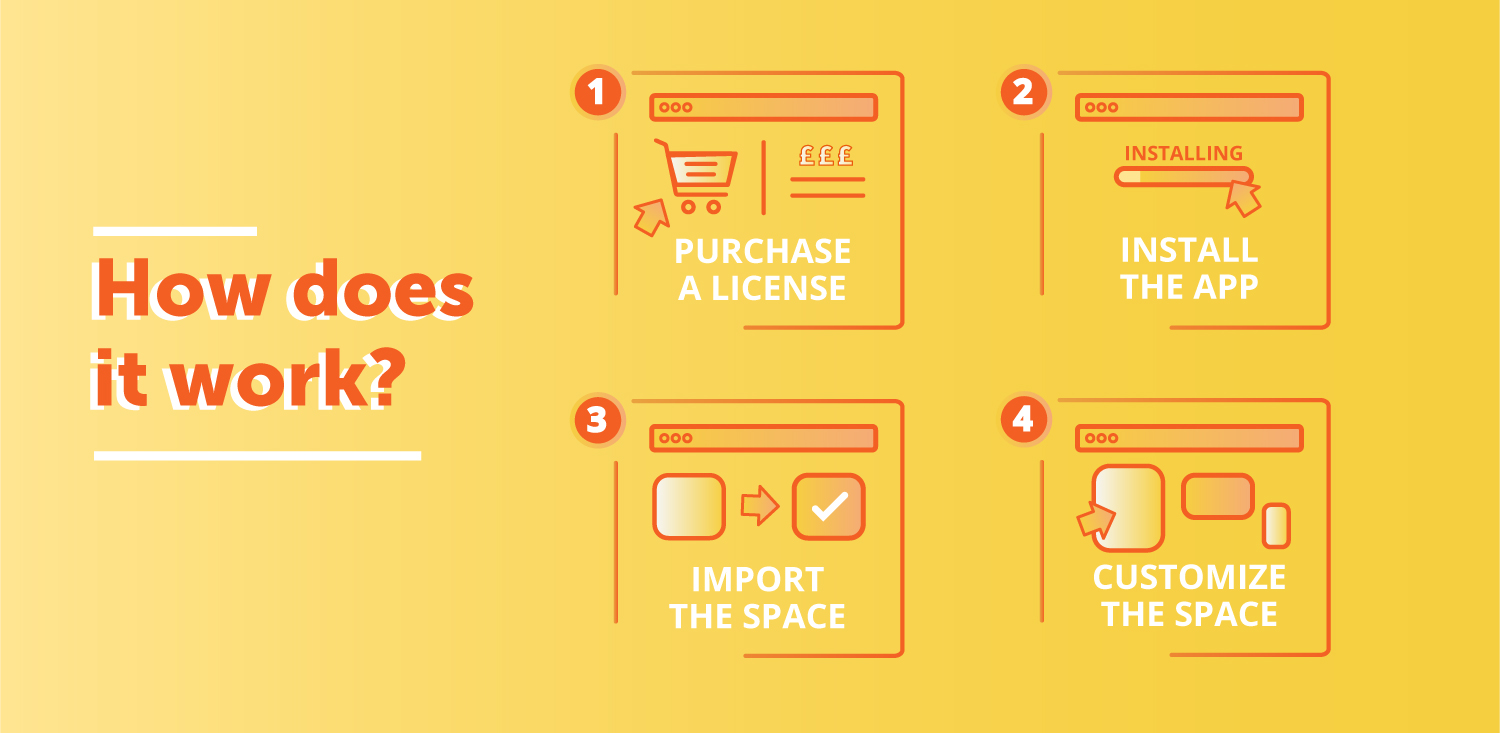 ISO/IEC 27001:2022 Template for Confluence Cloud
Preview
The ISO/IEC 27001:2022 for Confluence Cloud pack is a comprehensive set of resources designed to help SMEs implement an Information Security Management System (ISMS) that complies with the requirements of the ISO 27001 standard. The pack includes a wide range of processes, templates, and documents that are necessary for achieving certification.
Some of the key processes included in the ISO/IEC 27001:2022 for Confluence Cloud pack include risk assessments, security controls, incident management, business continuity planning, and asset management. These processes are essential for establishing a robust and effective ISMS that can protect an organization's information assets against a wide range of threats.
In addition to processes, the pack also includes a variety of templates that can help organizations streamline their implementation efforts. For example, the pack includes policy templates, procedures, checklists, and forms that can be customized to meet an organization's specific needs.
The ISO/IEC 27001:2022 pack includes a new Confluence space with Space templates, pages, and labels. More specifically, within the pack you will find:
Ready-to-use Confluence Templates
Asset Form Template
CAPA Form Template
Information Security Incident Template
Internal Audit Template
Management Review Meeting Template
Non-Conformance Form Template
Risk Assessment Form Template
Supplier Evaluation Form Template
SWOT Analysis Template
ISMS Manual
Information Security Policy & Objectives
Information Security Processes
Quality Control Processes
HR Policies & Processes
Records (Registers)
How does it work


A step-by-step guide on how you can get the ISO/IEC 27001:2022 pack ready within your Confluence instance
Purchase the ISO/IEC 27001:2022 pack from our store. We'll provide you with a license key that you will need in the next steps.
Install the QC Template Launcher app to your Confluence instance, from the Atlassian Marketplace.
Open the QC Template Launcher app from the Apps menu (Apps → QC Template Launcher).
Type the license key provided by us after you purchased the ISO/IEC 27001:2022 pack and check if it's valid.
Configure your ISMS space. Give your new space a name and a unique space key.
Import the ISO/IEC 27001:2022 template by clicking the "Import" button.